Another great recipe from Nua Naturals, these seriously healthy linseed bars use superfood ingredients. The kids also loved watching the chia seeds turn into a gel before mixing it all together.
This delicious recipe from Nua Naturals make a great healthy snack for kids when they home from school and are also perfect with a coffee mid-morning for Mums and Dads. As they are stored in the freezer, they last for ages too.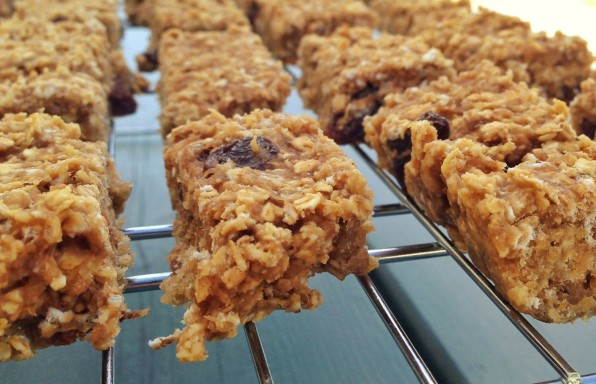 These protein-packed power bars, full of nutrients and energy, make the perfect mid-morning snack. Quick and easy to make, these nutty bars are one of my favourites.