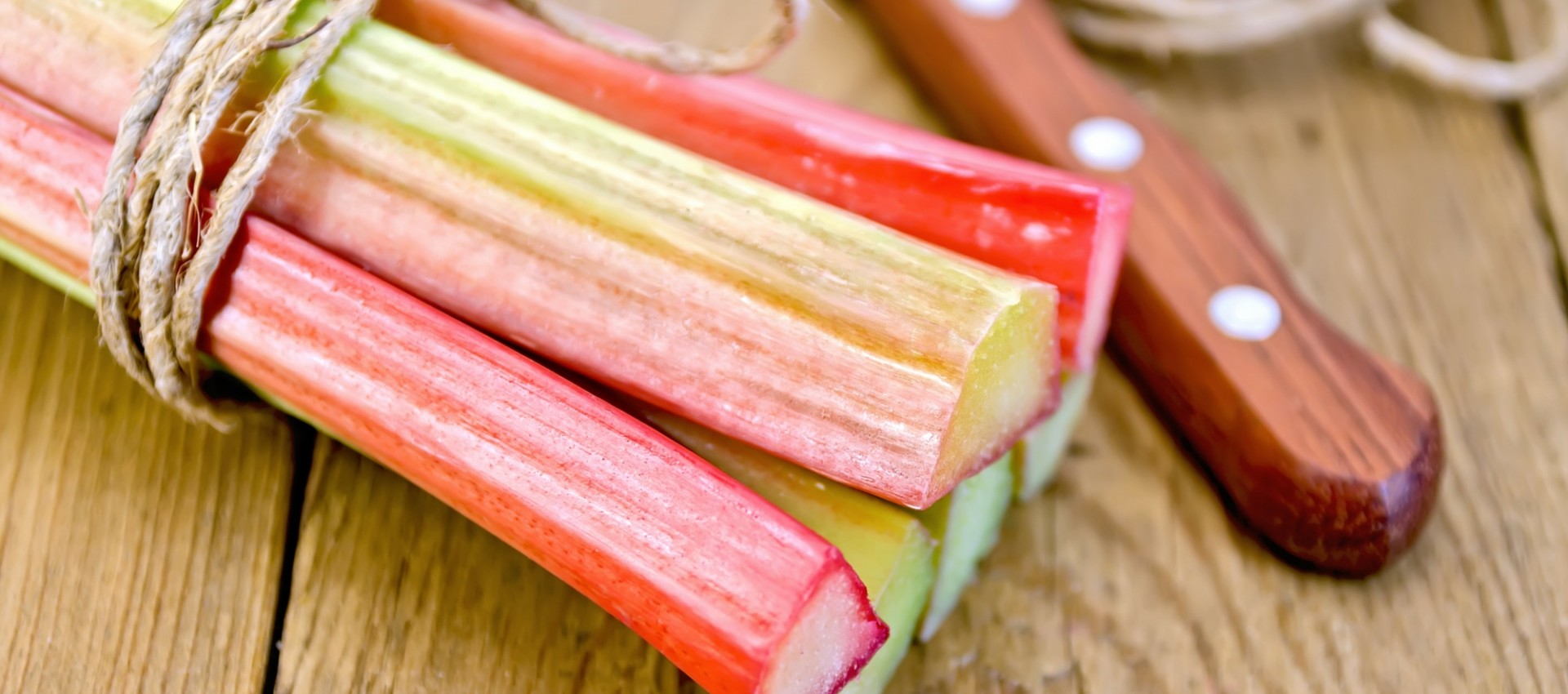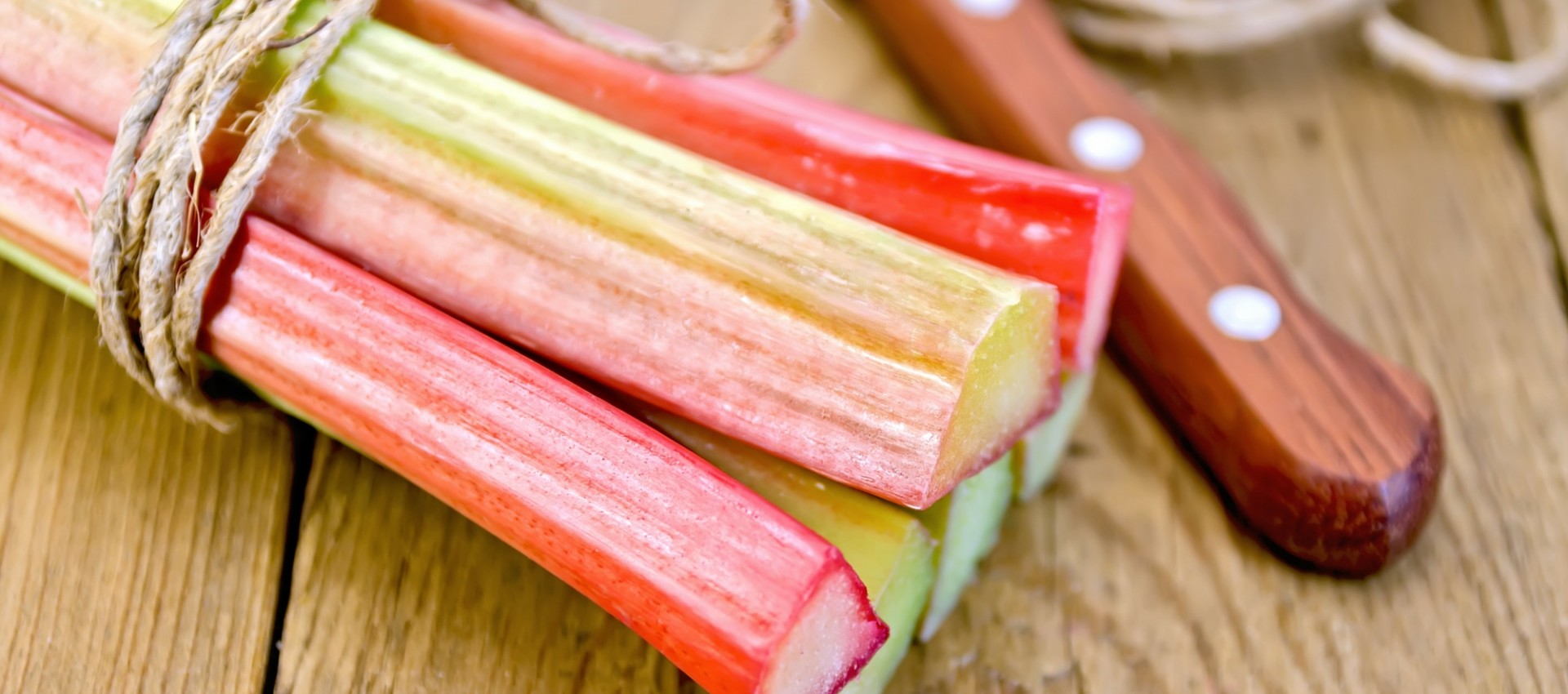 Honey-baked rhubarb
March 11, 2012
I found this delicious honey-baked rhubarb recipe in Hugh Fearnley-Whittingstall's River Cottage Every Day book. Last week I blogged about the rhubarb growing in the garden and so I've collected some and the twins and I have been busy making a couple of of dishes with it.
This honey-baked rhubarb is really nice with natural yoghurt and muesli for breakfast. Hugh also recommends it on pancakes or eggy bread. You can also have it for pudding with some vanilla ice cream.
I have included the instructions for half the amount Hugh recommends as it won't fit into my oven proof dish and also it means I can make a rhubarb compote with the rest of the rhubarb.
Once cooled, you can serve and it will also keep in a sealed container for around a week - great for a few breakfasts. We've also made big batches of it when we've had a glut of rhubarb and frozen it.
Prep: 10 mins
Cook: 1 hr

10 mins

1 hr

1 hr 10 mins

Yields: 4-5 Servings
Directions
Preheat the oven to 150C / gas mark 2
Put the rhubarb in an oven proof dish that's big enough to hold it in a single layer
Scatter the orange zest and pour in the juice
Drizzle the honey over and mix
Cover the dish with foil and bake in the oven for 45 minutes to 1 hour. It shouldn't turn into mush.
The kids loved helping out squeezing the oranges to get the juice - in fact we ended up squeezing more so they could drink it - and pouring the runny honey over the rhubarb in the dish.
Related